The Open Chemistry project offers a suite of permissively licensed cross-platform tools that provide reusable libraries and end-user applications for computational chemistry, materials science, and related areas.
Kitware offers services to help you best leverage the Open Chemistry suite. Discover how we can work together to advance your research.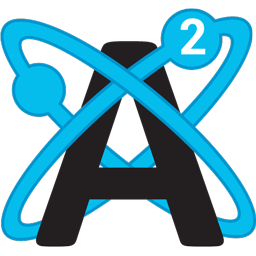 Avogadro 2 is a versatile desktop application for editing and visualizing molecular data. It is cross-platform, and can be extended with C++ plugins, or Python scripts. Support for a number of computational chemistry codes is offered, and integration with online databases.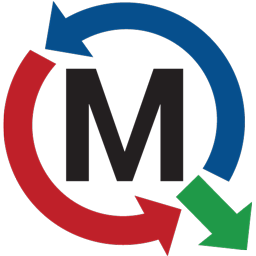 MoleQueue provides desktop integration of high-performance computing (HPC) resources, along with local execution of standalone code. It is a small, Qt-based, system-tray resident application that makes computing resources easier to access from graphical applications.